I am fairly new to link parties but I'm loving them!! You get to see so many things all in one place. Some of the best project ideas and recipes. And you get to share yours. It's really pretty great.
I decided to make a page of all the sites that I have partied with instead of adding them to my side panel. This way they are all in one place for you to visit as well.
Have fun and Party on!
Mondays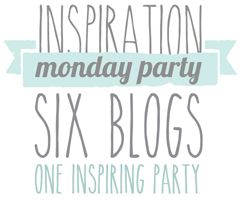 Keeping it Simple - Mondays
Tuesdays!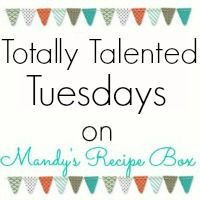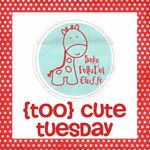 Wednesdays!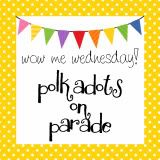 Thursdays!